(February 12, 2017)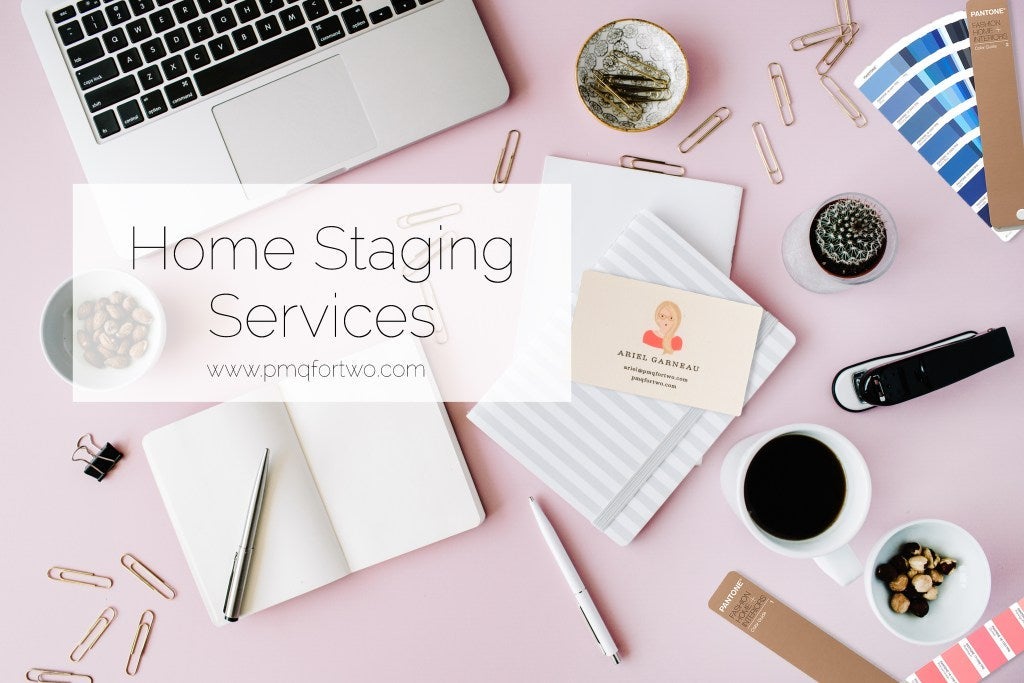 Chances are that when you're ready to sell your property, your agent will recommend staging your place or even include that service in his or her offering. While staging a property can certainly increase the appeal of potential buyers and highlight the home's features, it's usually a temporary measure and once the property is sold, the décor goes away. 
What about the times when you're not selling...
read more
.
(February 11, 2016, posted in Home Decor)
Toronto, it seems like our mid-winter "spring" is over and we're back to the true cold and dreariness of February. I don't know about you, but when the weather outside is "frightful" (sorry - did I just get that stuck in your head?) I tend to spend a lot of time cooped up inside with my faithful canine sidekick, Griffin - and the longer I'm home, the more I start to feel like it's time to make som... read more.
(February 02, 2016, posted in Video)
(December 03, 2015, posted in Video)
Most people are under the impression that spring is the only time to list your home for sale, but I disagree! Some times of year are busier, but the real estate market really never stops. There's no need to fear if life doesn't follow a schedule and you find yourself having to sell in the winter - it can be done!
In this month's video, we share some tips to help you maximize your selling potential...
read more
.
(November 03, 2015, posted in Video)
Military and government employees know that along with serving our country usually comes frequent relocation. Having come from a military family I can appreciate the stresses that come along with postings and House Hunting Trips, also known as HHTs! 
It is always my pleasure to be able to help those who serve our country. Today's tips are tailored for my military and government clientele, and how to...
read more
.
Categories
Archives

Subscribe To This Blog