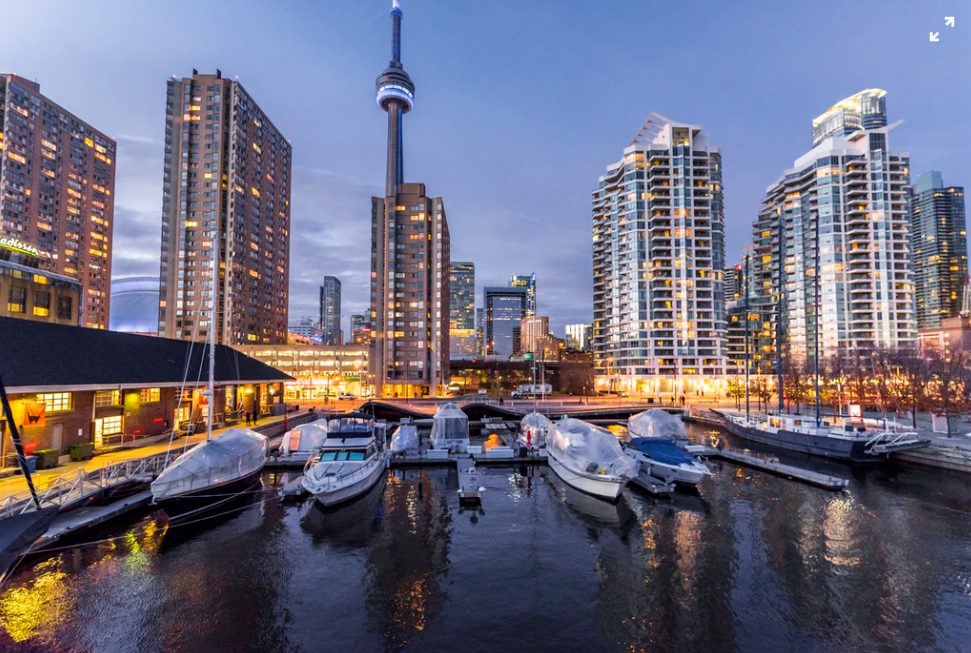 It really feels like Spring is well and truly here, doesn't it Toronto? Now that the clocks have changed and the sun is out later, you can almost imagine yourself out on the lake or on the boardwalk at Kew Beach soaking up some rays - or at least I can!
With Spring comes the Spring real estate market, too, and you might be one of many Torontonians thinking about getting yourself into the house buying game - but maybe you're still asking yourself if you should buy a condo or own your own property. And what's the difference, really, anyway? Well, let me break it down a bit for you.
First of all, what's a condo? Most people think they're all apartment-style high rises, but the term "condominium" actually refers to the type of ownership the space has. A condo doesn't have to be an apartment - there are townhouses, linked houses, or just shared common spaces. I usually explain to my clients that when you buy a condo, you're essentially investing your
money by buying shares into a company, and the best part is you can live in your investment! Condos have boards who decide how the "company" will be run, allocate costs, etc., and your neighbours are fellow shareholders who all have a vested interest in the company.
The alternative to buying a condo is commonly just referred to or thought of as buying a house (or not buying a condo), but it's known in real estate as a freehold. A freehold is basically any other home you would purchase - you bought and own the building and the land it sits on, and you can decide (depending on your municipality by-laws, of course) to do to your home as you
wish.
There are lots of pros and cons that go along with each. Feel free to get in touch if you have any questions or think you might be ready to start looking for your own home to buy - whether condo or freehold. I'm
always happy to help first time (or longtime!) homeowners make these kinds of decisions.