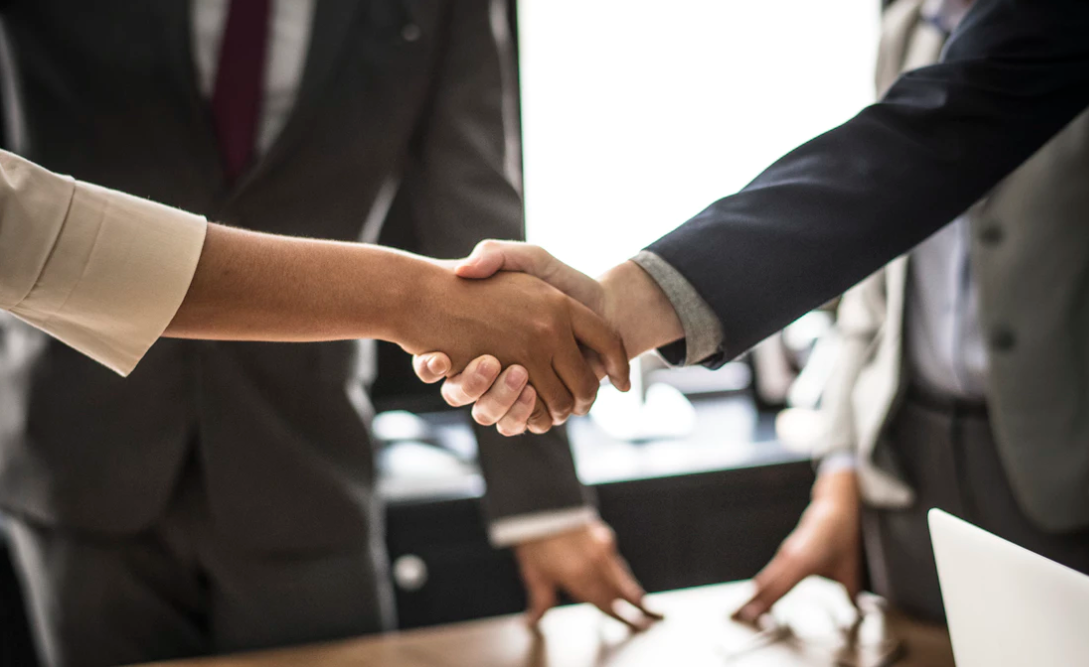 The real estate market is ever-changing. As a realtor, it's essential to have the knowledge and the skills needed to help navigate clients through the volatile market and any new trends that come your way. I have had the pleasure of being a real estate agent for over 15 years and continuously leverage my experience to give my clients the best deals.
While having this experience under my belt, I do run into unique circumstances from time to time. Occasionally what was once a rare circumstance starts to become more frequent and a new trend is ignited. Commonly these trends have already existed in other countries for some time, but eventually, start to gain traction in the Canadian market. Over the last number of years, I have noticed an increase in the number of options available during a real estate transaction. While the typical transaction where the rights of a property are transferred for an approved price is still the norm, more creative deals like seller financing, leaseback and payments in cryptocurrency are coming into play more often. Although the media typically covers the overall health of the real estate market, it's also important to stay on top of trends. So let's discuss these new trends in more detail, shall we?
Seller Financing
Seller financing (also known as owner financing or bond-for-title) is a loan provided by the seller of the property. Usually, the buyer will make a down payment to the seller and then pay the rest of the amount, at an agreed upon interest rate, through instalments. Instalments will take place on an ongoing basis (usually monthly) for a specified period that is set by the seller and buyer. Basically, instead of the buyer borrowing money from the bank,  the seller provides the buyer with a loan. This is very beneficial to the buyer - especially if they are not approved for a loan from the bank.
Leaseback
Leaseback (also known as sale-and-leaseback) is kind of the opposite. In this case, the buyer sells their property but then leases it back from the new owner. Similarly to seller financing, the buyer and seller will agree upon the payment, frequency and period of time. In layman's terms, the original seller can continue to use the property, however, is no longer the owner. For some sellers, it is a way to tap into their equity without having to move. It is also a beneficial agreement if the seller is uncertain whether they will be ready to move out in time.
Cryptocurrency
Using cryptocurrency as payment in the Canadian real estate market is rare. However, cryptocurrency payment does appear to be finding a niche market within real estate with more and more individuals demanding to be paid in only digital currencies. Earlier this year, a Toronto man put his two bedroom condo on the market for 35 Bitcoin (roughly $450K at the time). While using cryptocurrencies as payment within the real estate market is still very infrequent, some experts predict more deals like this in the future.
In a volatile market, one thing is certain - experience is invaluable. From guidance about market conditions to negotiating skills to neighbourhood knowledge, I am always here to help and provide you with a superior experience. Contact me today! Whether you are a selling, buying or leasing - I can help you make the best decisions to achieve your real estate goals.