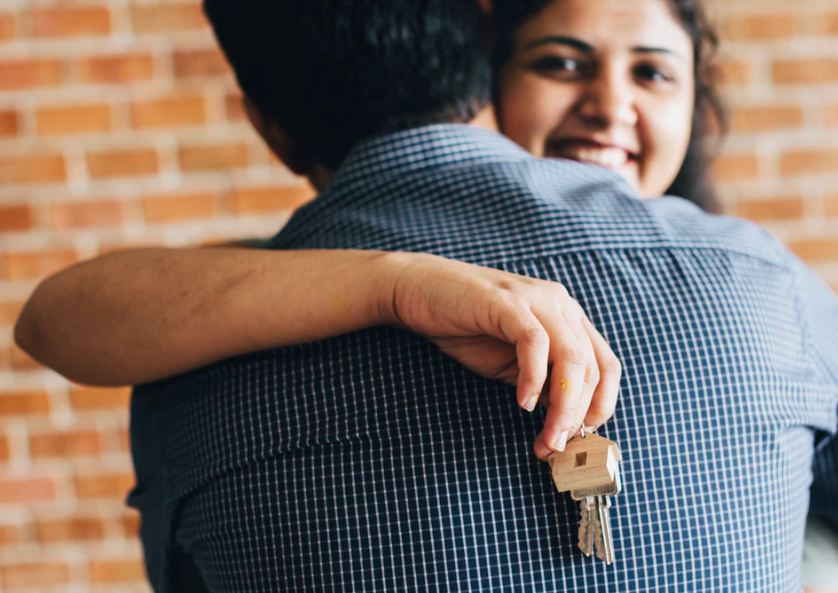 A Guide For First-Time Buyers - What Are The Costs?
Back in March I wrote a post about buying a home for the first time. Although I spoke of the experience of being a first time buyer and gave a few tips, this time I want to share a more in-depth, detailed guide for first-time buyers. This is such an important subject, so I will be spreading the main points across separate blog posts. The areas of focus will include upfront & ongoing costs, financing, selecting a home, making an offer & closing the deal and finally, what costs to consider after moving.
Having 15 years of experience as a realtor, I've helped many first-time buyers find their dream home. In most cases, the first-time buyer has done some research, but feels overwhelmed by the amount of information available and its validity. I'm hoping I can help change that. The extent of knowledge and information that I have obtained over my career makes it easy to forget that the world of home buying can seem like a foreign language to a lot of people. The good news though? It's not impossible to become comfortable with this topic. Like I said in my
Buying Your First Home
 post,
you need the right people in your corner. I'm here to guide you through this process to help you achieve your home buying goals! Let's get started!
A key step in the home buying process is to look at your personal finances to see if you're ready to buy your first home.
The Canadian Mortgage and Housing Corporation
recommends a few key calculations for potential buyers. First, figure out your expenses in these categories; household and non-essential, loans and debts and any savings and donations you partake in. Ideally, your monthly housing costs should not exceed 32% of your average gross monthly income and your monthly debt load should not exceed 40%. These are commonly referred to as your gross debt-to-income and total debt-to-income. This will help you determine the maximum amount you should spend on a home. Once you have an idea of how much you can spend, it's time to dive deeper into the costs of buying and owning a home.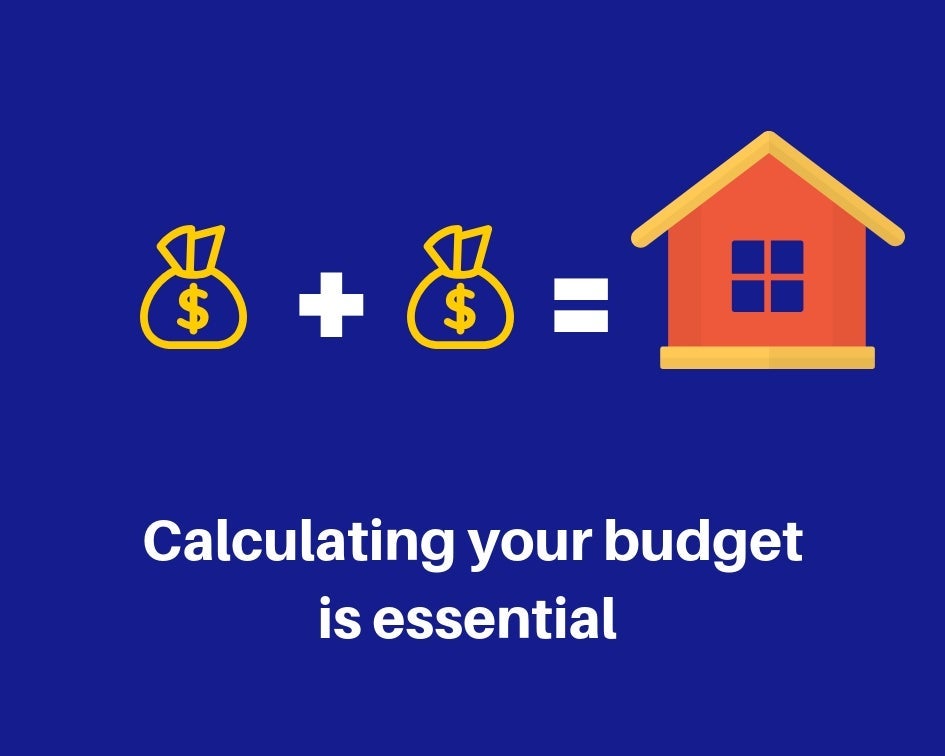 There are various costs involved in buying a home - some are advertised and some are not. To simplify things, we have broken down costs into upfront costs and ongoing costs. Upfront costs involve things like the down payment, the closing costs and applicable taxes. On the other hand, ongoing includes costs like property taxes, mortgage payments, utility bills, insurance, routine repairs, maintenance and condo fees. A lot of buyers don't factor in the potential of dealing with major repairs. Foundation repairs, roof replacements and other major costs are possible in your new home! But fear not! With the proper research, education and preparation, you can definitely handle any curve balls thrown at you during this process. Check out the list of costs to research below!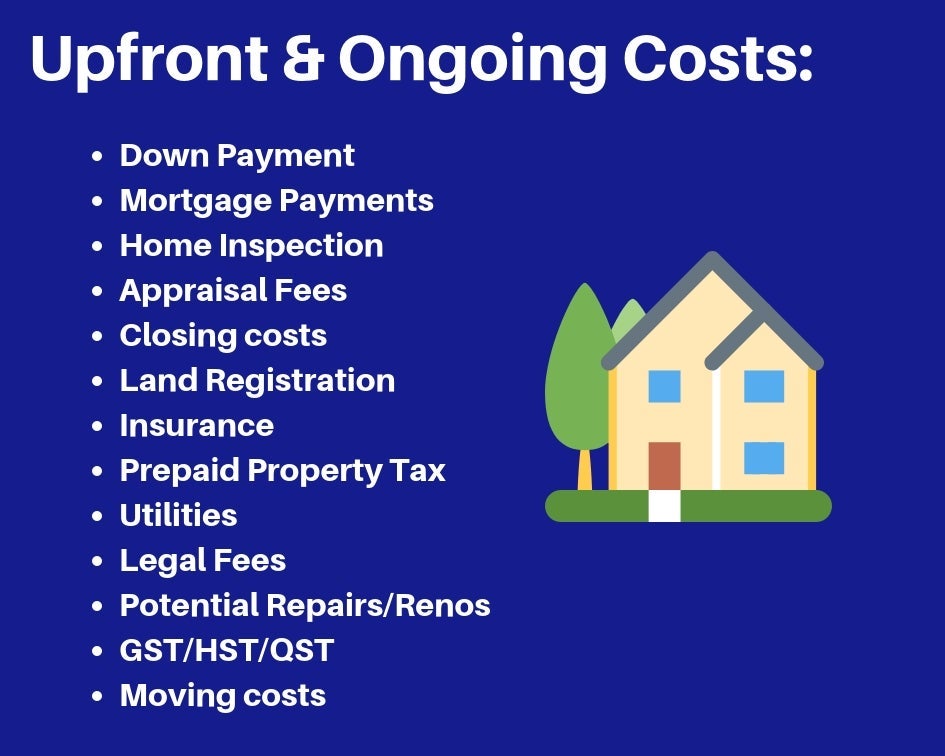 Once you've got that all taken care of, you'll get a sense of how your budget as a homeowner will look. The next step, which I'll cover in my next post, involves financing. Until then, please feel free to
contact us
at any time for all of your property needs.